Helping you navigate over the everyday chaos
There is no replacement for Experience, Best Practices and Know-How! The origins of Triam are deeply rooted in effectively leveraging SAS® technology and providing consulting services to a broad range of clients. Each of our senior consultants have over 10 years of experience utilizing the powerful and diverse strengths within SAS technology ranging from software deployment to data integration to advanced analytics.
We provide highly skilled individuals with strong technical expertise, good communication skills and broad business experience delivering a high value-add to our client's team. Our staff can fulfill, collaborate and mentor on a broad range of roles for client initiatives including system architecture, data scientists, administrative assistance, code development, system support and system migration and many more. We take the time to evaluate our staff selection based on multiple factors that represent well-rounded individuals that provide a positive work experience for our clients and leverage software to produce high value-add to their initiatives.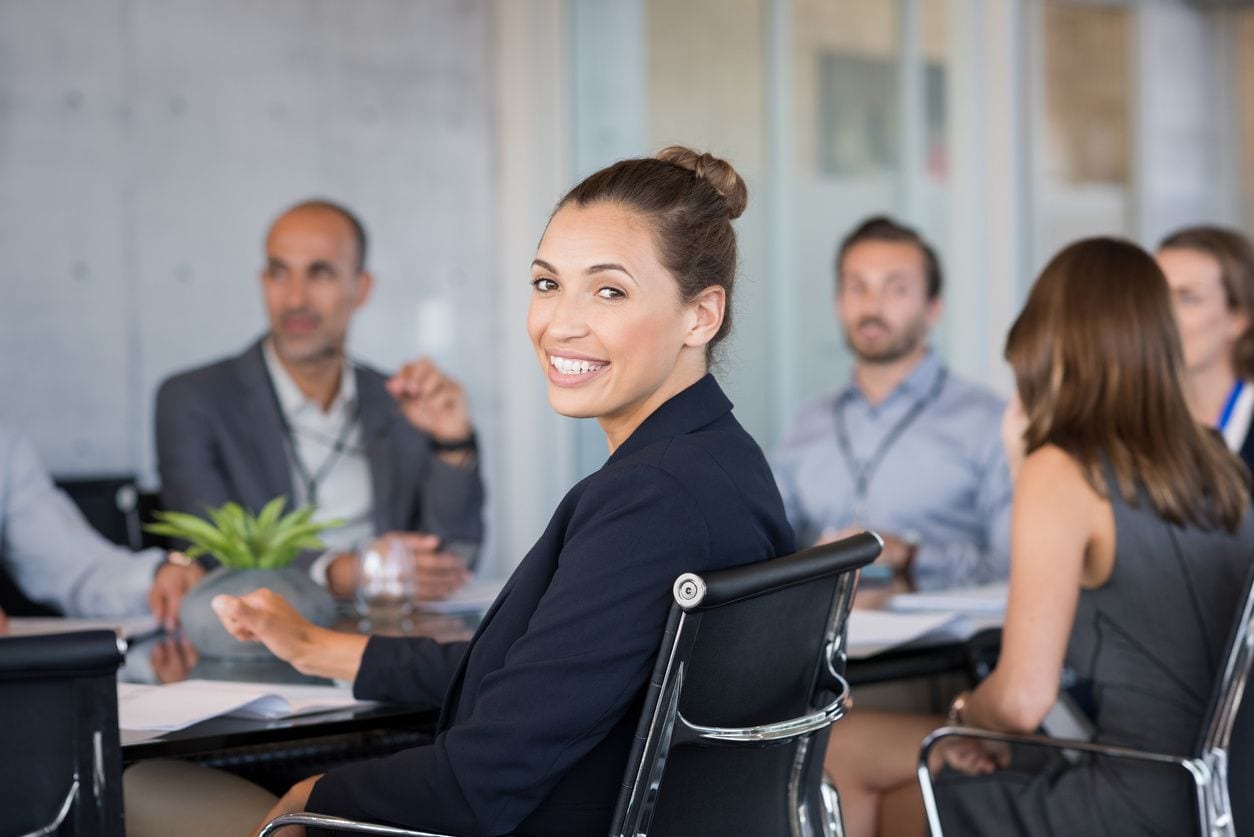 Some of the key characteristics include:
Feel free to contact us to discuss how we can best assist your staffing augmentation needs
Where we can explore the benefits we can provide your organization.
SAS Solutions Initiatives
SAS is the leader in advanced analytics with more than twice the market share of their nearest competitor. SAS understands the combination of powerful technology and how it can advance an organization. Our staff can help you harness this power and strategically utilize it for needs and goals
SAS empowers you to engage your customers with confidence. Use data, analytics and insights on prospects and customers to create relevant, individualized experiences. We can help you put together an ideal roadmap that is both satisfying to the customer and also valuable to your organization. You can implement more sophisticated analytics to gain insights from data, understand customer preferences and drive marketing ROI. Identify, track, serve and retain customers, even when they're on multiple platforms. With SAS, you can:
Boost customer loyalty
Streamline marketing
Stay competitive
In today's high tech world, Data drives Everything! Getting your data Right is critical to your on-going success. SAS is well known for their long standing, industry leading analytics. They learned many years ago that the quality of analytics is heavily dependent on the quality of your data. With that, SAS created extensive data management capabilities to complement their extensive analytics, providing the foundation of the SAS Platform. Better data sets the stage for better business. Much of the SAS platform is modularized for rapid results and designed with IT and business collaboration in mind. Our staff possesses vast experience and a deep understanding of a wide range of data sources. They will help you leverage the full strength of SAS software to work with your data. With data management from SAS, you can:
Boost productivity
Share more of the workload
Be confident your data is ready for action
Access the data you need
SAS is the leading software provider for analytic processing. They have the most powerful platform to deliver a broad range of analytic options for people ranging from casual users, executive management, business analysts, actuaries and PhD statisticians. Triam consultants have worked with the SAS analytic platform across all levels and depths of analysis helping clients realize the benefits and power available.
Organizations continue to realize a significant increase in the volume of data being generated. This continued growth in data requires more attention to how the data is being processed, how it is stored and what elements need to be analyzed. Triam has worked with very large data volumes along with the associated data governance procedures. Some of the key areas of our experience include:
Triam specializes in developing a centralized source of information that can be used throughout an organization. Working with very diverse sources of data, consolidating and cleaning these sources and delivering a common, validated and trusted source of information for user consumption is critical to an organizations success. These sources can be enterprise level data warehouses to more targeted divisional analytic data marts.
Creating an effective central source of information is not cookie cutter structures. It requires a certain level of business understanding of the goals and usage objectives of the organization to deliver the information needed in a format that is easy to use and accessible. This requires a best practice, collaborative approach to design and architect the appropriate supporting data structure for the client's needs. Identifying the input sources of data and understanding the output and analytic objectives allows our team to work towards the sweet spot for the supporting information structure in the middle.
Triam consultants can work with a broad range of data both coming in and storing out to most all of the common database engines available. These Databases provide similar but very diverse benefits for storing information within them and have different nuances within the programming language needed to access and update these data stores. Some of the more common structures we have worked with include:
SQL Server
Teradata
Oracle
Neteeza
DB2
Greenplum
PostgreSQL
Vertica
SAP HANA
a growing source of high volume information is being stored outside of the traditional RDBMS structures and are commonly being stored in Hadoop. Triam has been involved with and even partner with leading Hadoop vendors at Hortonworks and Cloudera. This can be a very cost effective option for storing much of the high volume data sources then feed into other structures with a subset and aggregation of this massive detail store.
Migration / Conversion Consulting
As organizations evolve, their processing needs and direction changes with it. Their software needs, data structures, system infrastructure and analytic deliverables all need to be evaluated as their business changes and they need to stay competitive. Triam consultants have the experience to assist with these evaluations and technical skills to make the needed transitions. Some of the key areas that we can provide assistance include:
As your data volumes increase, the storage and performance requirements can outpace many of your legacy data storage options. In some cases, tuning the environment can help but many times, a migration to a more powerful and expandable data storage option is necessary. We can help make this type of transition and make the needed adjustments to the data structures and elements that are needed within the new environment. This includes changes to the supporting programs that update and load the data.
During a system conversion, there can be major re-write requirements of program logic. These efforts can be extensive and require a strong understanding of a broader range of software logic to evaluate and consume the legacy systems, incorporate any change requirements from the business and re-write the logic into a different language, format and structure. In other cases, there may only be small nuances between the environments but those seemingly small differences can also cause major impact in the process flow. Triam consultants have the experience and know-how to tackle these initiatives, working with our clients to provide a smooth transition and improved processing.
For some clients, decisions are made to migrate to a completely different operating platform. These decisions can be a result of a wide range of factors. In most cases we see this happen between UNIX, Linux, Windows and AS400 servers. This can be a complete system migration or some key applications going from one to another. Triam consultants have experience working within all of these platforms and can assist with the transition needed to get systems up and running within these changing operating systems.
Triam provides a high level of SAS expertise along with strengths in a multitude of other software disciplines. Clients can strategically leverage our unique blend of expertise in a variety of scenarios.
Move To SAS
Move From SAS
SAS Hybrid deployment